In February 2021, over two years ago, Hervé Delhumeau shared his vision for MONOGRAMA on Medium.
During that time, he pledged to develop the most disruptive, diverse, and inclusive Crypto Art Ecosystem with a focus on Social Impact.
A year later, the tremendous success of the GUARDIAN COLLECTION established MONOGRAMA as a prominent force in the crypto art for social impact movement.
Hervé achieved his dream of creating a collection that went beyond being a mere token in the metaverse, allowing art to materialize.
The GUARDIAN COLLECTION allocated 30% of its Net Sales to support the Paiter Surui and Cinta Larga indigenous people of Brazil. Through the use of blockchain technology, MONOGRAMA' s GUARDIAN COLLECTION provided a means to create a tangible impact in the real world. Now, in 2023, MONOGRAMA is unveiling a brand new collection called NOMAD COLLECTION. This global street art on chaine project selects 15 South American street artists to bring their art from murals to the metaverse.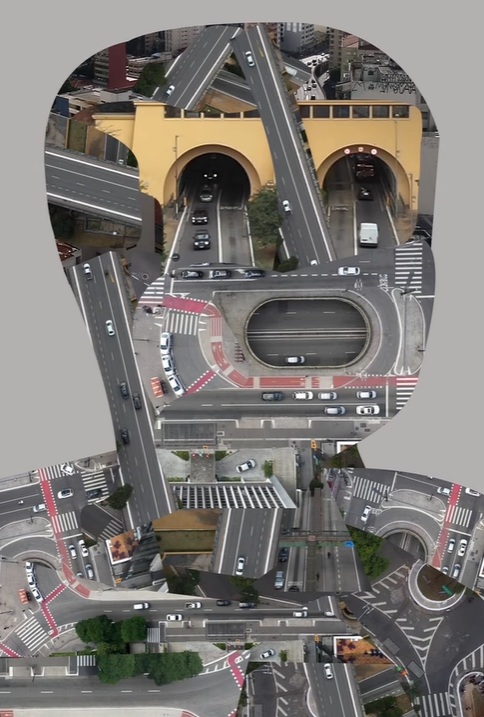 The NOMAD COLLECTION brings together a diverse group of artists with trajectories in Street Art and experience in Fine Art, including painting and sculpture. These artists are NOMADS of the urban landscape, just as they are NOMADS of mediums, as they paint murals as well as canvas and other materials. This collection tells the story of how a group of urban artists became crypto artists. It is the narrative of their journey that took them from the murals and streets to the realm of blockchain and Digital Art.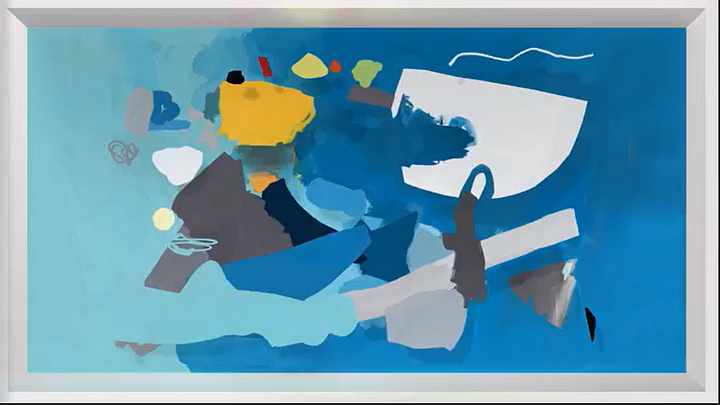 The NOMAD COLLECTION is the second collection by MONOGRAMA, featuring the digital collages of faces created by artist Tec Fase.
Tec, born in Cordoba, Argentina, in 1975, currently resides and works in Brazil. His work is renowned for its monumental scale, including a mural on a 223 feets (68 meters) building in Sao Paulo in 2015 and a 394 feets (120 meters)-long lizard on the streets of Buenos Aires in 2023.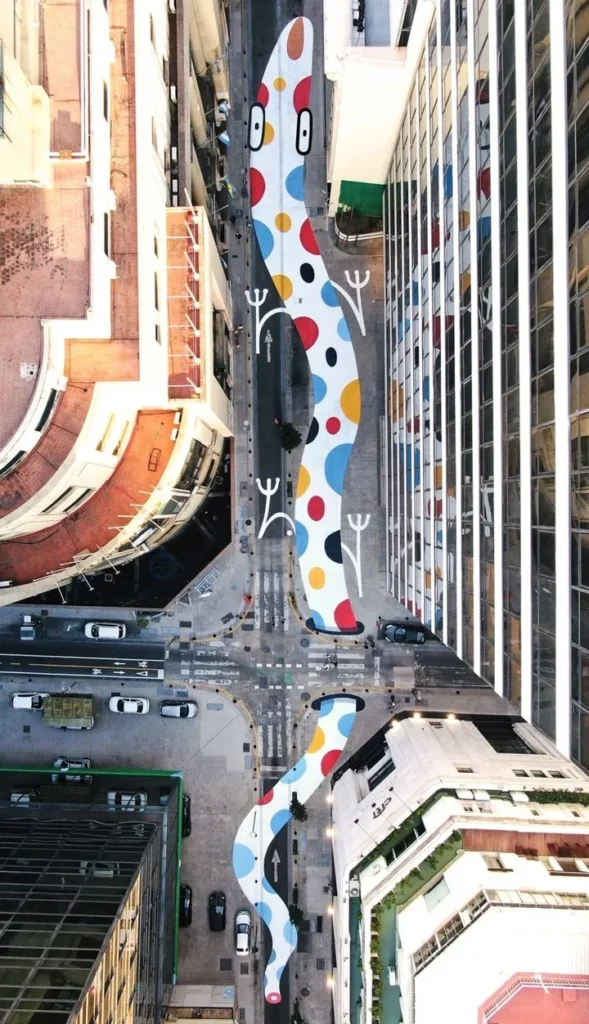 Tec's recent work adopts an aerial view perspective, and he had a solo exhibition in October 2022 at the Museu de Arte Brasileira da FAAP in Sao Paulo, Brazil. As a pioneer of street art in Argentina, Tec was one of the founders of the FASE Collective while studying graphic design at the Architecture and Urbanism School at the University of Buenos Aires.
It was there that he met other artists featured in the NOMAD COLLECTION, including Defi Galgliardo, Pedro Perelman, Hernan Lombardo (aka NASA), Cabaio Spirito, Mabel Vicentef, Leandro Frizzera, Irene Lasivita, Dana Alessi, Nese Pop, Santiago Panicchelli, and Diego Roa.
The NOMAD COLLECTION brings together different styles and avant-garde trends of South American street art. The project has plans to expand to other countries in the region such as Chile and Uruguay, to then reach US, Europe, Asia, and Africa. The goal of the project is to preserve and promote street artists and their work worldwide.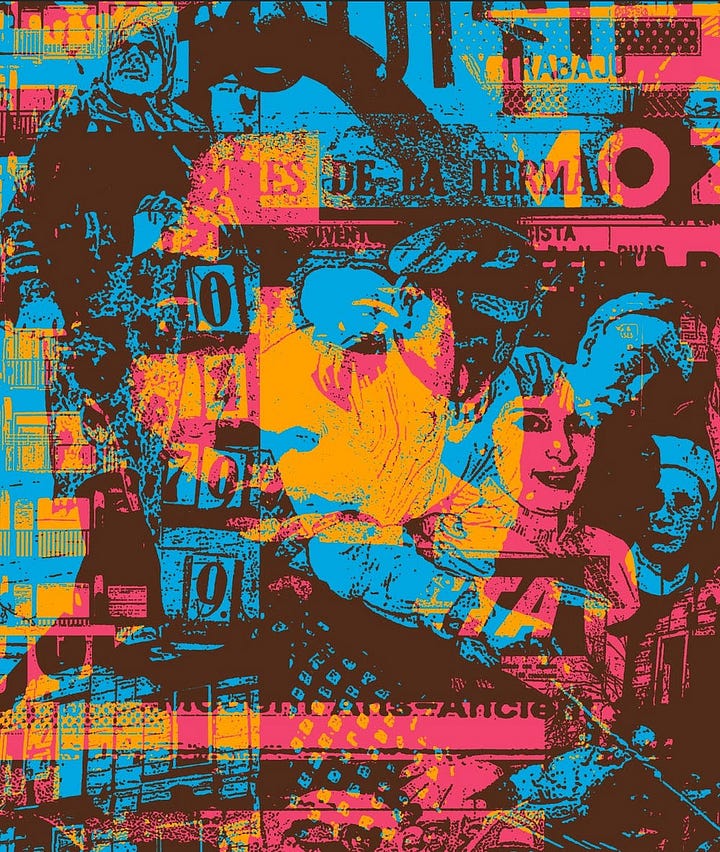 The NOMAD COLLECTION brings together a diverse range of artistic styles and languages, encompassing painting, sculpture, modern art, pop art, graffiti, stencil, video games, and much more. The collection showcases original artworks that explore the subject of street art in various forms.
The NOMAD COLLECTION will soon be available on Superrare.
Stay updated for the latest release information and make sure not to miss out on this exciting collection.
---